Are YOU unhappy with the way your music sounds? Spent all that money in the studio and left with that unsatisfied feeling?
Or maybe going mad recording it yourself and could just do with a fresh pair of ears and a new perspective on things?…
We've all heard about Sound On Sound's Mix Rescue service? Well in my opinion, most of you guys are pretty damn good at recording and mixing yourself so why does your mix need to be rescued?…
I'm here to assist you, in whatever way you need, to get your mixes to sound amazing!
From a FREE mix consultation, I can provide anything you need from simply a friendly impartial ear, FREE help and advice, mix tuition, to a complete tutorial mix of your own song which you can use to learn from and develop your own mix skills. Or if needed, a total re-mix from the ground up! Whatever it takes to make your music sound amazing!
Find out more of the details about my recent mix assist for both Black Carnation and Betatone Distraction.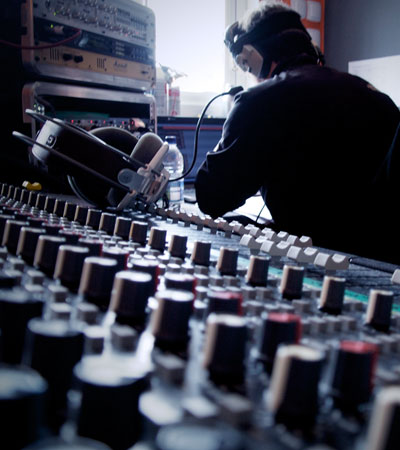 "Roddy, you did a cracking job on our track! Out of everything I've ever played on, that track ranks in my top 3 favourites. It's like night and day, man. It still amazes me how good a job you did on this – and now you've given it the sprinkles of magic dust that have brought it right out from muddy obscurity to crystal clear awesome brutality!"

Daryl Watson – Bassist – Dies The Fire
Call me on 07947 305 448
or mail me at roddymacaudio@gmail.com
for more information and to make a booking now!