Welcome!
Studio Recording / Mixing & Mastering Engineer, Music Producer.
Great recording doesn't have to be expensive.
I want to help you make your music, irrespective of budget. I pride myself in working quickly and professionally to make the best recordings, and the most of your money. I offer great deals, can tailor all of my services to suit any project or means, and now even offer flexible interest free guaranteed monthly payment plans.
So tell me what you need, and lets make your music happen!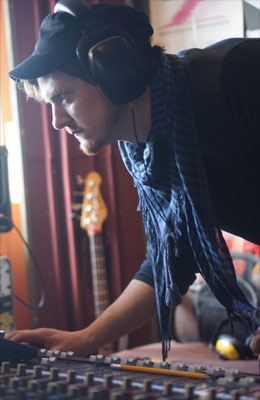 Call me on 07947 305 448
or mail me at roddymacaudio@gmail.com
for more information and to make a booking now!