A professional Mixing Engineer can make your own music REALLY come alive!
My advanced mixing tools and techniques combined with an
accurate
listening environment and multiple monitor speaker array make it possible for me to work very fast while still delivering killer mixes. Of course, working quickly means that you save money!
I particularly welcome and enjoy working on projects that you may have recorded yourself at home, especially if it's a project that you may have struggled with to get right – simply because the difference i can make to your project, in a few short hours can be staggering!
As part of my Mix Assist service I can provide anything you need. From a FREE mix consultation, a friendly impartial ear, FREE help and advice, mix tuition, to a complete tutorial mix of your own song which you can use to learn from and develop your own mix skills. Or if needed, a total re-mix from the ground up! Whatever it takes to make your music sound amazing!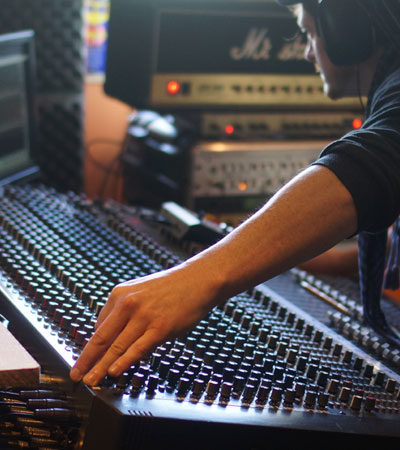 "If you think it's expensive to hire a professional to do the job, wait until you hire an amateur"

Red Adaire
Call me on 07947 305 448
or mail me at roddymacaudio@gmail.com
for more information and to make a booking now!