High Quality Multi-Track Audio Mobile Recording for all Live Events, Gigs, Rehearsals, Concerts, Conferences.
Mobile Recording – from only £25 p.h in almost any location I can provide:
Pristine multi-track studio quality Mobile Recording
All equipment needed to record anything from a solo speaker to a full orchestra!
Amazing value for money – your entire gig recorded for £120!  (Standard 30 minute set – longer sets by arrangement)
Amazing value for money – only £25 p.h!
Full bit-depth, high resolution audio files ready to be Mixed or Mastered.
Ideal for syncing to Video.
All the atmosphere, energy and excitement of your live performance captured in precise detail.
Professional, efficient, transparent service – you won't even know we are there!
Quick set-up, small footprint, minimal disruption, fast turn-around.
Your choice of mixing packages – take the files away yourself immediately at no extra charge or have us work our magic on it at the studio!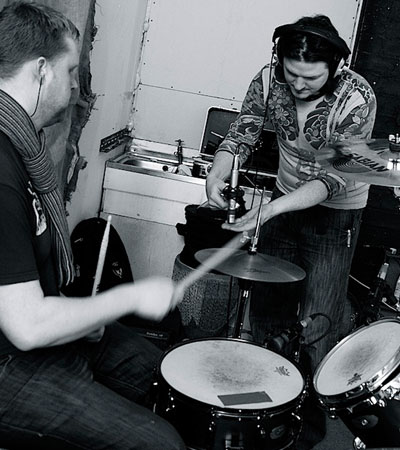 Call me on 07947 305 448
or mail me at roddymacaudio@gmail.com
for more information and to make a booking now!