GREAT studio recording, any budget, without wasting time, effort or money!
I am a Glasgow based Recording Studios Engineer, Mixing Engineer and Music Producer and I pride myself in being able to work quickly and professionally to make the best recordings and the most of your money in ANY environment. Whether it's a full album or simply a demo, I am available to work in any studio or location that is most comfortable or convenient for you.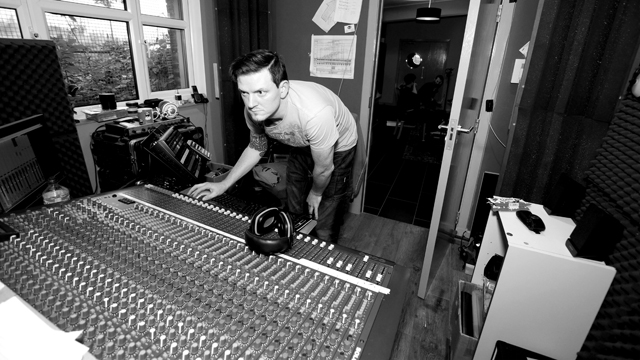 Call me on 07947 305 448
or mail me at roddymacaudio@gmail.com
for more information and to make a booking now!