Welcome!
Regardless of your budget, whether it's
recording
in the crazy luxury of your dream studio,
mixing
in my current home studio –
Titan Studios West
right here in Glasgow, using my
Mix Assist
service or working with my
Mobile Recording
rig in an old shed at the bottom of your garden. I pride myself in working quickly and professionally to make the best recordings, and the most of your
money
.
Studio Recording / Mixing & Mastering Engineer, Music Producer. Tell me your budget and what you need, and I'll make your music happen!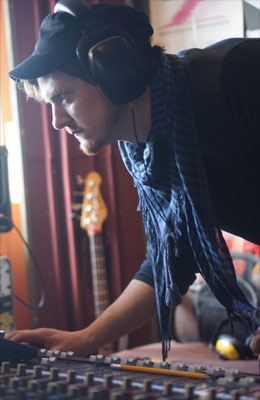 Call me on 07947 305 448
or mail me at roddymacaudio@gmail.com
for more information and to make a booking now!